Welcome to my website, I'm independent radio producer and philosopher living in Amsterdam. I write and produce features for podcast, radio, internet, cross media, film, venues and festivals. I'm specialized in idea-story driven audio stories, from very short (1 min) to any length. Documentary and essayistic, and to a smaller extent fiction. My credits include radio documentaries for the much acclaimed Dutch Public Radio shows Plots and the 1 minutes; VPRO Toendra; radio plays for Woord.nl. My films screened at networks, cinemas, festivals and galleries. Such places as Best of IDFA on tour, SXSW, Porto Bello Festival, Prix Europa, Cologne Conference and Dutch Public Networks.
In addition I work as a guest tutor and advisor on digital storytelling, radio, film and philosophy. I have a background in television, studied film at the St. Joost Academy of Fine Art and philosophy at the University of Amsterdam (MA).
Nominated for Prix Europa in 2016 & 2015 with radio-essay North (NPO radio doc) and the radio play Föhnkrankheit. In 2013 the radioshow VPRO Plots was awarded the Zilveren Reissmicrofoon (Nipkow) and a Jan Kassies Stimuleringsprijs. In 2009 my first long documentary film Calling E.T. screened at SXSW, TopTen Cologne international Film & Television Conference and at the Best of IDFA on tour. In 2002 the short doc A night with Michael was awarded a Golden Olive.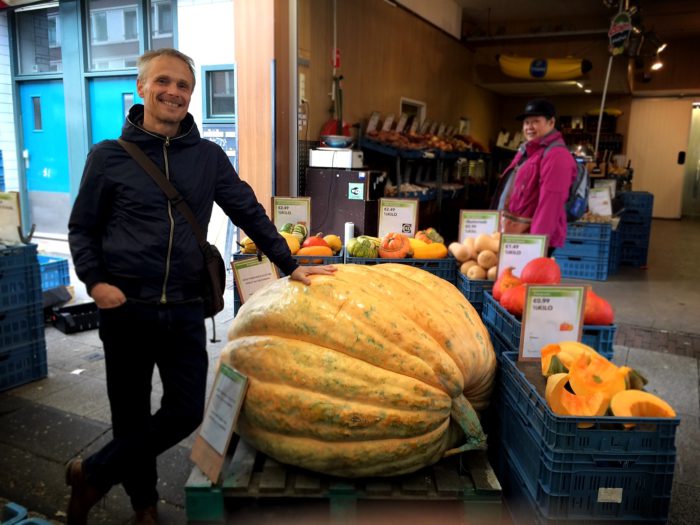 Listen to Flotsam (subtitled audio essay)
Meander through different flood marks, 4 personal documentary stories about washing ashore.
FÖHNKRANKHEIT
Audio story on the wind and unexpected side effects. Nominated for for Prix Europa 2015