Prosper de Roos (media producer & philosopher) writes and produces works for radio, tv, podcast, online projects and locations. Over 20 years of experience in story telling, workshops and project guidance on the intersection of philosophy, podcast and film. Nominated for Prix Europa, TopTen Cologne international Film & Television Conference, Best of IDFA on tour.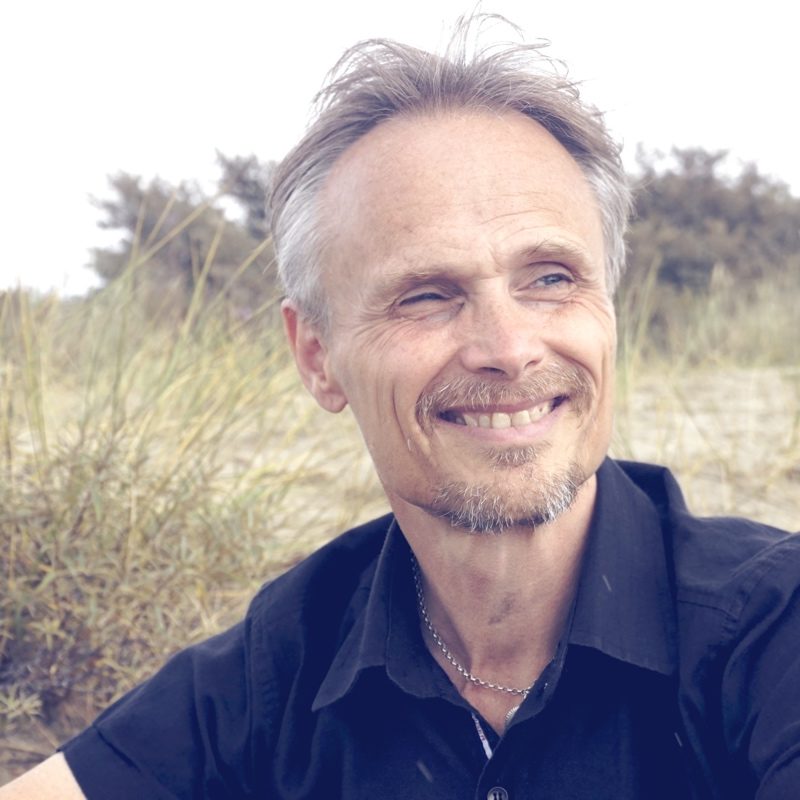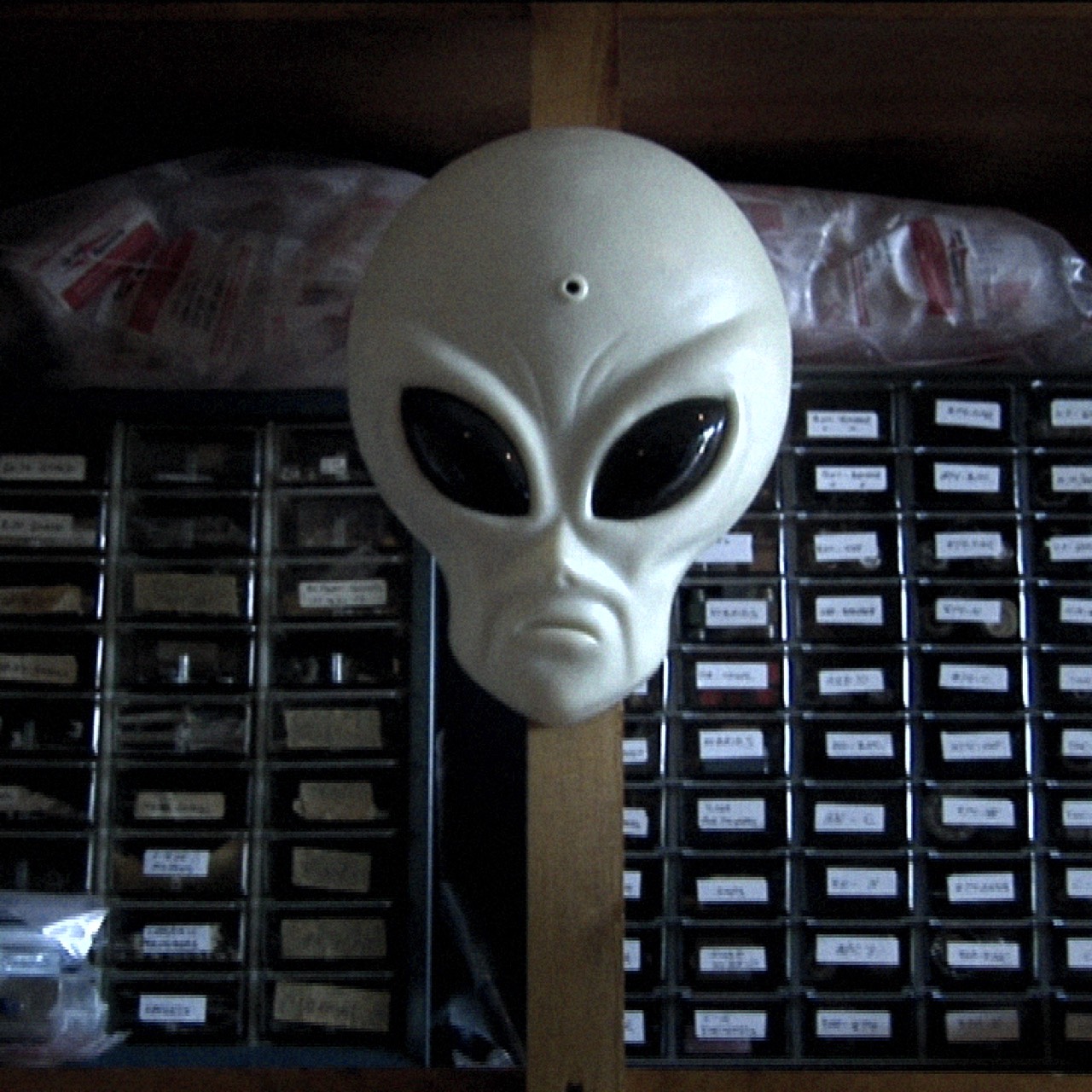 Who is man?
Recurring theme is the relationship between people, their environment and social interrelationships. Who am I?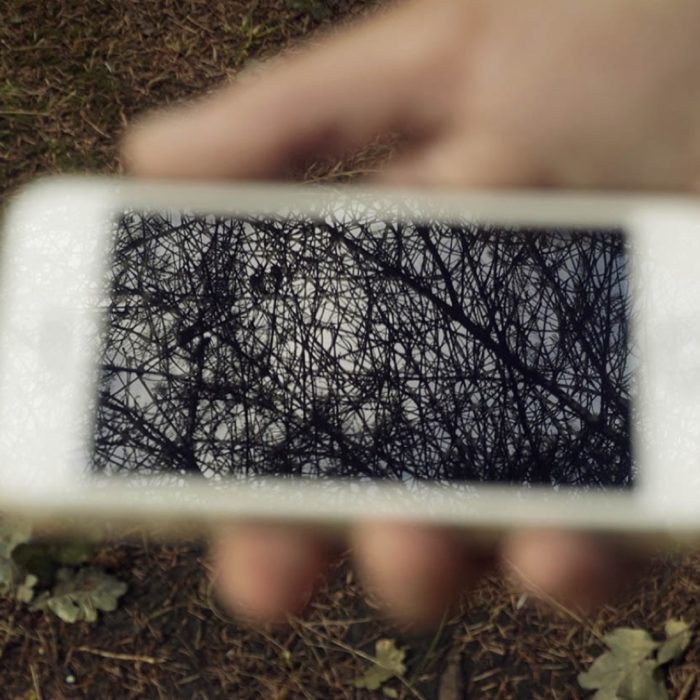 Human vs non-human
I am interested in the intricate nodule of culture versus nature. An urgent puzzle in the current climate crisis.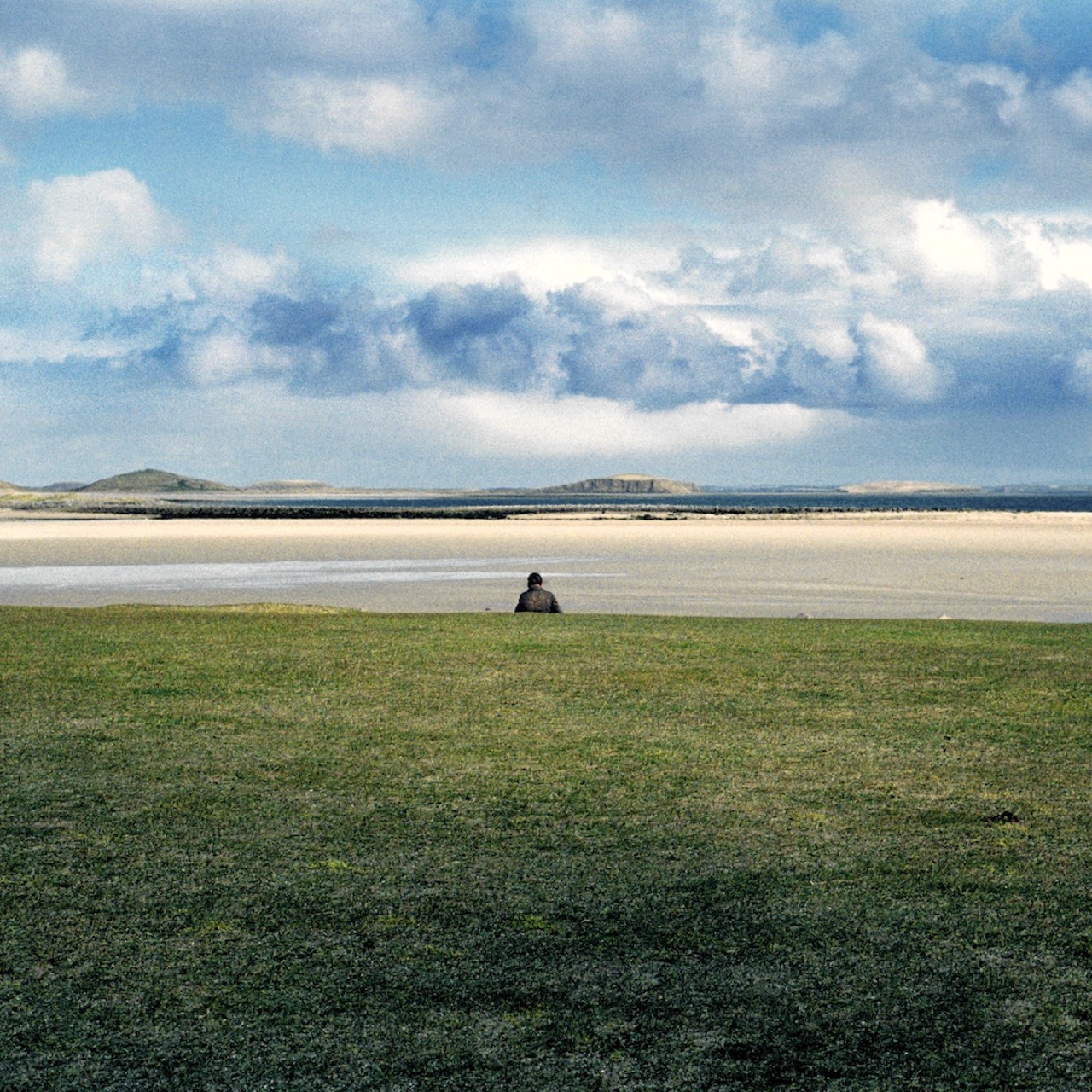 Horizons
Cyclical element is the tension between man's internal theatre and the (often pesky) outside world. What do we dream of?