Prosper de Roos (documentary maker and philosopher) mixes disciplines. He teaches, writes and produces features for podcast, festivals, film and cross media. Prosper explores stories at the intersection of man, society, nature and philosophy.
Recurring theme in his work is the ever changing dividing line between human and non-human. The tortuous affaire of man, nature and technology. Connected to this lumpy knot are stories and ideals, they influence how we perceive the world. Narratives and ideology give meaning, encourage and mislead.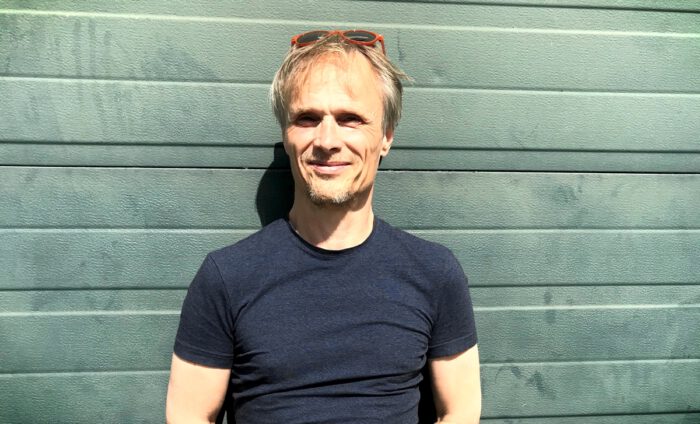 His works aired and screened at networks, internet, festivals and cinemas. Like Best of IDFA on tour, SXSW, National Media Museum Bradford, Schieblok IFFR, Rooftop Festival New York. Nominated for Prix Europa, TopTen Cologne international Film & Television Conference, Best Doc Portobello Filmfestival London, Golden Olive Award Bunker Festival and Dutch Academy Awards.
Education: MA Philosophy, University of Amsterdam // DocLab Immersive Reality // St. Joost Academy, Visual Arts, Breda, the Netherlands // School of Photography, documentary photography, The Hague.