Prosper verzorgt workshops, colleges, lezingen en filosofische wandelingen. Van één dagdeel tot meerdaagse activiteiten. Van participerende doe-workshops tot lezingen en colleges. Op locatie of online. Hiernaast begeleidt hij mediaprojecten en adviseert.
O.a. voor: Humanistisch Verbond, HKU, Avans Hoge School, St. Joost, Vrije Academie, Artez Hoge School, NPO, Publieke Omroep, Oorzaken Festival, Queer Faces Migrant Voices, Dutch Directors Guild,  Crea Universiteit van Amsterdam, Universiteit Utrecht, Docfest Maastricht.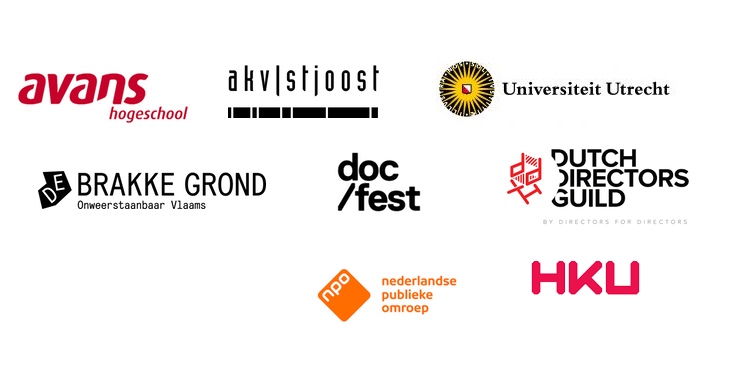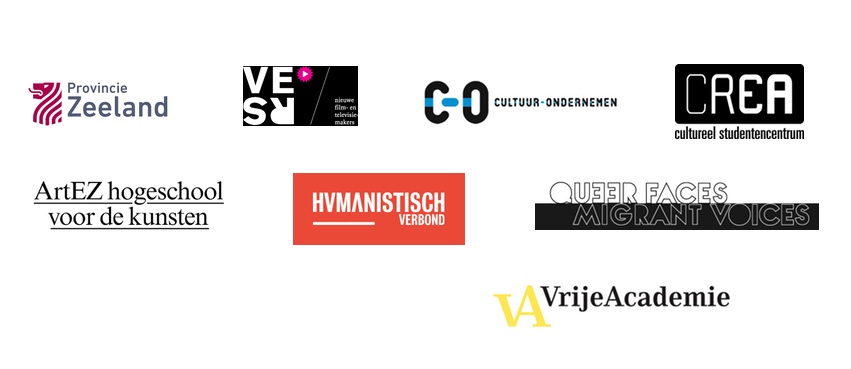 Filosofie
Prosper verzorgt workshops en lezingen over filosofie. Zoals  o.a. voor de Vrije Academie en het Humanistisch Verbond. Enkele thema's zijn: humanisme, creativiteit, autonomie, vrijheid, verbondenheid en zingeving. Prospers specialisatie zijn interactieve workshops waarin deelnemers actief met elkaar in gesprek gaan. Kleine groepsbijeenkomsten waar theorie, persoonlijke ervaringen en inzichten samenkomen.
Storytelling
Prosper verzorgt verschillende workshops over de uitdagende vraag hoe je een verhaal vertelt. Of dit nu een podcast, video of documentaire is. Van participerende meerdaagse activiteiten tot korte bijeenkomsten en lezingen. Voor verschillende onderwijsinstellingen, festivals en fondsen.
Filosofische wandelingen
Een filosofische wandeling is een mini-workshop waar een thema wordt verkent. Zoals de vraag: wat is natuur? Of wat is de mens? Doel is om al wandelend gezamenlijk een specifieke problematiek te verkennen en tot inzicht te komen. De wandelingen kunnen overal gelopen worden. Zowel buiten als ook binnen. Routes worden afgestemd op de thematiek die wordt verkent. Voor volwassenen en jongeren.