Producties voor radio, podcast, online projects, festivals, tv en locaties. Documentaires, interviews, audiotours, onderzoek en fictie. Van heel kort tot elke lengte. Voor o.a.: NPO Radio Doc, Oorzaken Festival, Paradiso, Westergas Cultuurpark, Joods Historisch Museum, VPRO Plots, 1 minuut, Toendra, Het Leven een Gebruiksaanwijzing, Woord.nl, RVU, LLINK, ETV, VARA, IDTV, Hollandse Helden, Nexus, Filmfonds, Cinema Delicatessen, AFK, IKON.
een email voor informatie en dialoog. English? 
Click here
for a brief overview, or use search option.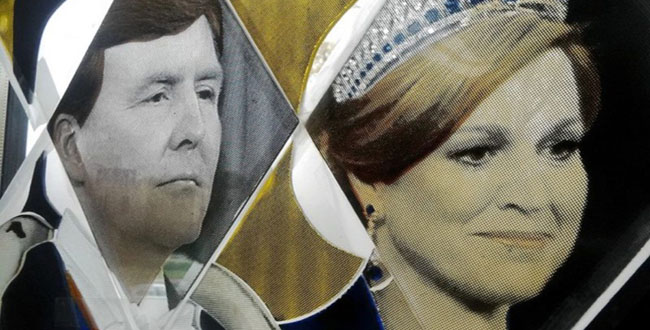 PARADISO
Audio tour Paradiso. Soundlands Amsterdam 2015. Geluidswandeling langs de glas in lood ramen.  
Roy naar Rio
Korte doc over atleet Roy Hoornweg, NTR Sportdocs 2016.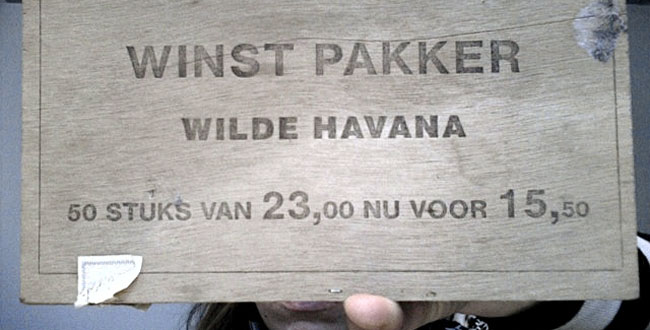 Het sigarenkistje
Een radio documentaire over de bekoring van handgeschreven post. NTR 2014.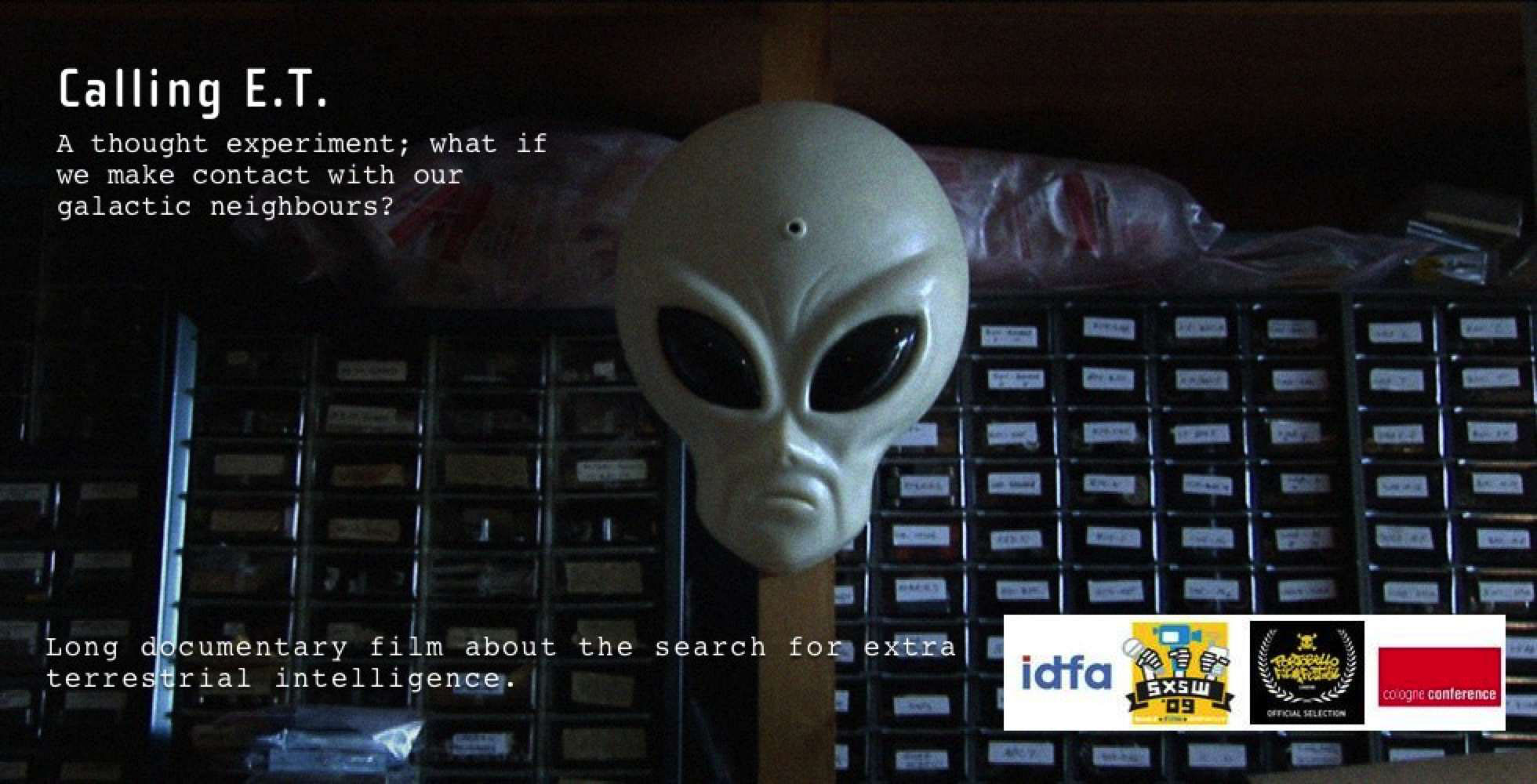 Calling E.T.
Documentay film, Dutch Film Fund, the Dutch Cultural Broadcasting Fund and Cobo Fund 2008. Theatrical release Best of IDFA on tour Amsterdam 2009/ nominated at Portobello Filmfestival London/ TopTen Cologne international Film & Television Conference 2009/ SXSW festival 2009 / Most watched Dutch Docs on Hollanddoc. Een filosofisch gedachte-experiment. De film vraagt zich af hoe de aarde zich moet presenteren als wij contact maken met onze galactische buren.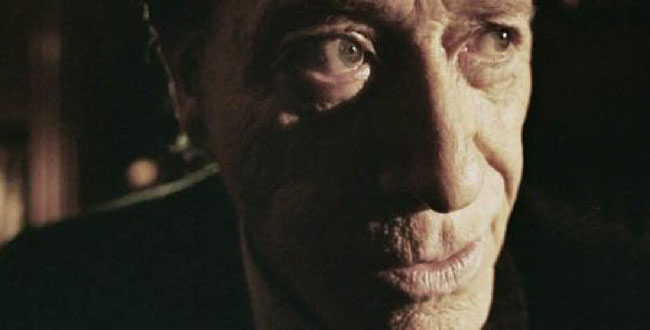 M. DE FONTGIBU & DE PLUMPUDDING
Short fiction film. IJswater Films. Dutch Film Fund 2005. Amsterdam Fund for the Arts. International Slow Food on Film, Italië / Raindance Film Festival London / Nederlands Filmfestial Utrecht / International Bunker Festival Italië / Dutch Open, de Balie, Amsterdam. Korte fictie gebaseerd op een bizar toeval, steeds waar Emile plumpudding eet, ontmoet hij Fontgibu.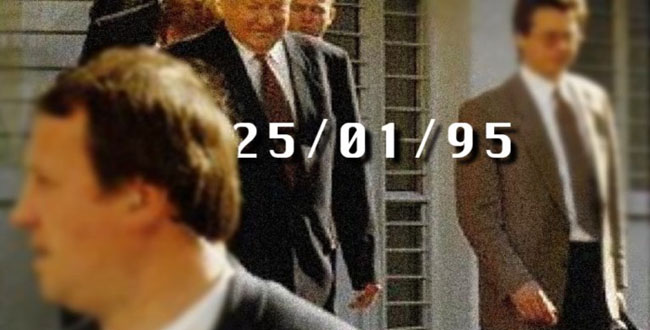 25/01/95
Documentary essay film. Theatrical release Docuzone "Kort & Goed" 2004. Dutch Film Fund. Shine Competition, National Media Museum Bradford International Film Festival, Dutch Film Festival. Documentaire over de dag dat de wereld het dichtst bij haar einde was? Met wat voor een dag zou je de eeuwigheid in zijn gegaan.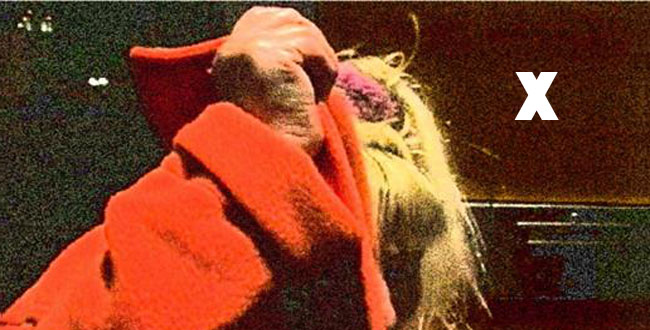 X
Short Doc, Cooblae Films 2002, VPRO Waskracht. Kort doc waarin de maker op zoek gaat naar zijn telefoonstalker.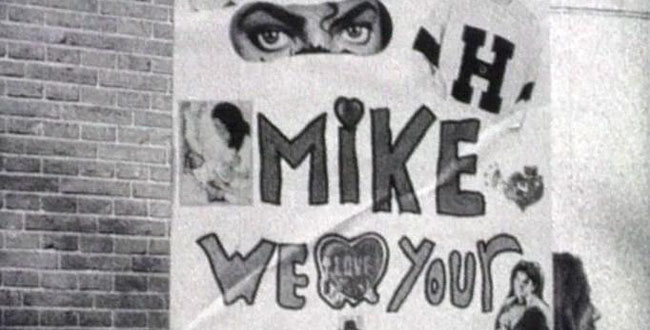 A night with Michael
Short doc film 2002. Golden Olive Award International Bunker Festival, International Film Festival Rotterdam, Portobello film festival Londen, Caught in the spotlight exhibition Alameda, CA, Rooftop festival New York. Kort doc over een groepje groupies onder het hotelraam van the King of Pop.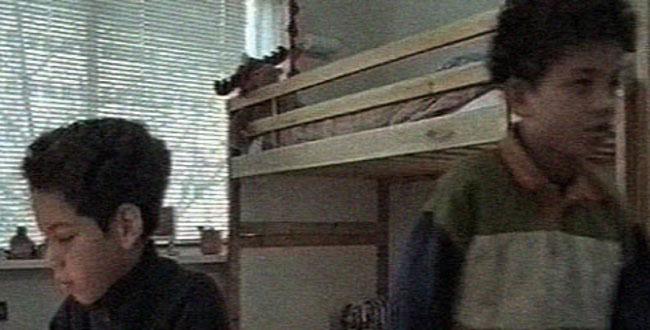 Lorenzo & Daniel
Korte doc film 16mm, onderdeel van 'Ik ben Boos'project, VPRO, Dutch Academy Award 1998.